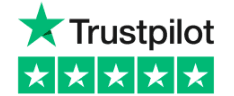 Rated Excellent
£250 Cashback On Every Vehicle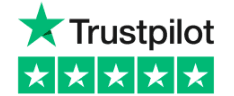 Rated Excellent
£250 Cashback On Every Vehicle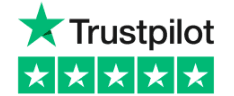 Rated Excellent
£250 Cashback On Every Vehicle
Covid-19 Small Business Support Team
The Covid-19 outbreak was not part of the plan for 2020... but the Government is providing a range of financial support schemes for the UK's self-employed & limited company owners. At Vanarama, we know a lot of our customers are trying to navigate the best option for them & their businesses. We want to help, which is why we've set up the Covid-19 Small Business Support Team.
If you have any questions about topics such as the business support available, the process of furloughing staff, arranging a mortgage holiday or anything else, call our Covid-19 Small Business Support Team free on 0808 196 3900 or take a look through the articles below.
Latest Articles And Updates
If the Covid-19 outbreak is affecting your business, there is support available from the UK Government. Take a look at the articles below to find out what support is available & which ones could help you and your business through the outbreak.