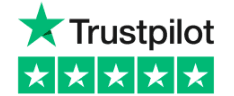 Rated Excellent
£250 Cashback On Every Vehicle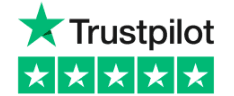 Rated Excellent
£250 Cashback On Every Vehicle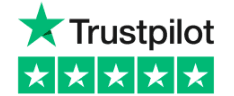 Rated Excellent
£250 Cashback On Every Vehicle
Mercedes Benz
GLA Crossover
Leasing

Why Lease the Mercedes-Benz GLA?
The 2020 Mercedes GLA is part of a generation that began with the 2015 model year. It's the entry point to the German brand's SUV lineup and for 2020, the smallest SUV wearing the 3-pointed star is in its second generation and arriving with a more SUV-like look than ever before.
Models Available
Imagine a Mercedes A-Class hatch with a little extra practicality and a more adventurous outlook and you'll have this car in mind, the brand's GLA compact Crossover. Yes, the GLA wears some outdoor attire, but undress it and you'll find it's not as outdoorsy as it said it was. In fact, underneath the surface, you will find a city-loving A-Class regular family hatchback beneath the surface.
Comparison
The Mercedes GLA looks good, both inside and out, but other premium family SUVs are cheaper to buy and run, while opting for a more mainstream brand gets you much more car for your money. Let's not forget to mention that the GLA isn't really any kind of proper SUV. Instead, it targets customers who like the idea of a Qashqai-class family-sized Crossover but want it with a slightly more prestigious badge. The car specifically targets BMW's X1 and, even more directly, Audi's Q3. 
From The Manufacturer
"The Mercedes-Benz GLA doesn't fit into one specific category but matches your life perfectly."