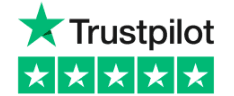 Rated Excellent
Road Tax & Roadside Assistance Included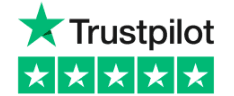 Rated Excellent
Road Tax & Roadside Assistance Included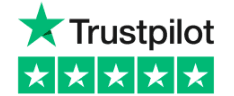 Rated Excellent
Road Tax & Roadside Assistance Included
Car Guides,
Features &
Reviews

Your Guide To Everything Car
At Vanarama we want you to find your New Lease Of Life and we want to make sure it's the perfect one for you! So, if you're looking for a brand new car, whether for business or personal use, you've come to the right place. We'll show you just how easy leasing is and we've also rounded up the latest reviews, features and how-to guides so you can find your dream car today.
Helping You Choose Your Dream Car
Leasing your brand new car with Vanarama means you can drive the car of your dreams at a price you can afford. And you can upgrade to a new one every few years!