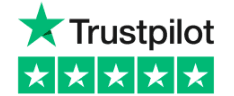 Rated Excellent
Road Tax & Roadside Assistance Included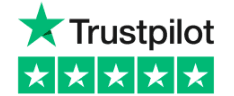 Rated Excellent
Road Tax & Roadside Assistance Included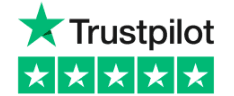 Rated Excellent
Road Tax & Roadside Assistance Included
Advanced Breakdown Cover
Full Breakdown Cover For Less
Breaking down is the last thing you want to think about when you order your brand-new vehicle, but it could happen! And, if you don't have breakdown cover, you're likely to find yourself forking out a fortune to recover your vehicle & find a replacement.
Our Advanced Breakdown Cover (ABC) means you don't ever have to think about it. When you lease a brand-new vehicle from Vanarama, simply add ABC and if you break down, you're covered! PLUS, if your van, car or truck needs repairing, we'll give you a similar-sized vehicle for up to 7 days to keep you moving!
What's Included
Wherever your vehicle breaks down, our trusted partner, the RAC, will provide assistance, so you'll never be left stranded.
If your vehicle won't start, the RAC will come direct to your home with Home Start. Just pop the kettle on & sit tight.
If your vehicle can't be fixed at the roadside, the RAC will take it for repair - all part of the service!
If your vehicle's off the road needing repair, we'll keep you moving by giving you a similar-sized vehicle for up to 7 days.
How Much Will It Cost You?
Advanced Breakdown Cover is only £9 per month for the entire length of your lease. You get all that piece of mind for less than a tenner a month... talk about a no-brainer.