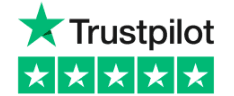 Rated Excellent
£250 Cashback On Every Vehicle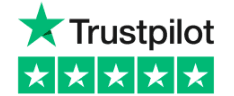 Rated Excellent
£250 Cashback On Every Vehicle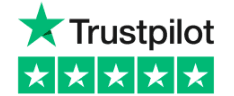 Rated Excellent
£250 Cashback On Every Vehicle
Kia Sorento 4X4
Leasing

Why Lease the Kia Sorento?
In 2003, Kia introduced the Sorento SUV as the bigger alternative to their smaller Sportage SUV. It was designed to compete with other SUVs while also touting off-road capabilities at a budget price tag. For many years, the Kia Sorento was the biggest car the firm had for sale in the UK. It's now in its third generation, although a major update in 2018 means it's a lot more upmarket than it ever used to be.
Models Available
The Kia Sorento is one of the roomiest 7-seater SUVs on sale. Every model comes with 4-wheel drive as standard, so it's also capable off-road, great for towing & generally stands up well to a multitude of tasks, despite its upmarket feel inside. Buyers of large SUVs have warmed to the previous 2 generations of Kia Sorento, appreciating its spaciousness, value for money & market-leading 7-year warranty. With this latest model, Kia's attempted to add desirability into the proposition too.
Comparison
The first thing to consider is whether you really need 7 seats. While Sorento is better at accommodating a full complement of passengers than most rivals, there are better-driving 5-seat SUVs, including the Audi Q5 & BMW X3. Still, all Sorentos have 4-wheel drive & even the cheapest versions come pretty well equipped.
From The Manufacturer
"The Kia Sorento is our large SUV & 7-seater car that fits any purpose."