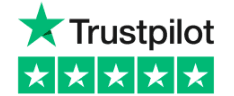 Rated Excellent
£250 Cashback On Every Vehicle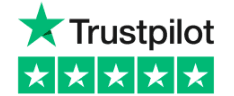 Rated Excellent
£250 Cashback On Every Vehicle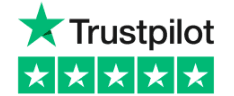 Rated Excellent
£250 Cashback On Every Vehicle
Volvo XC90 4x4
Leasing

Why Lease the Volvo XC90?
Credited with kick-starting Volvo's design renaissance when it appeared for the 2016 model year, the XC90 remains one of the most stylish options among luxury SUVs. The original Volvo XC90 was something of a trailblazer in its class. Large, graceful and with 7 seats as standard, it was a convenient option for those families who had been crying out for an upmarket way to ferry around their troops.
Models Available
The Volvo XC90 prides itself on being a smart-looking, spacious and safe SUV with a high-quality interior. Its big, 7-seat interior means it can be used as effective family transport while retaining that quality feel with its luxurious materials. Every version of the XC90 features permanent 4-wheel drive and an 8-speed automatic gearbox with manual mode.
Comparison
There are now a host of rival luxury SUVs aimed at those large families that Volvo is trying to attract with its XC90, including the Audi Q7, BMW X5 and Land Rover Discovery. To up the ante, this second-generation 2020 XC90 comes full of even more features that are designed to make family motoring safer and more convenient. If you're looking to buy a large SUV, then the Volvo XC90 is one of the best cars for sale in the class.
From The Manufacturer
"Electrified powertrains, smart connectivity services and a uniquely Scandinavian sense of craftsmanship and ingenuity – this is the new XC90."