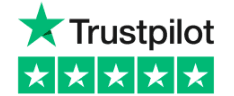 Rated Excellent
£250 Cashback On Every Vehicle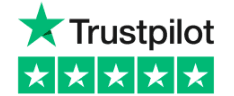 Rated Excellent
£250 Cashback On Every Vehicle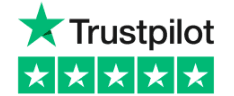 Rated Excellent
£250 Cashback On Every Vehicle
Volvo V90 Estate
Leasing

Why Lease the Volvo V90?
Few car companies can claim the same pedigree as Volvo Cars when it comes to the design & manufacture of family estates. Launched in the summer of 2016, the Volvo V90 estate quickly became a key player in the executive estate class, thanks to its successful combination of exquisite interior quality & exceptional comfort.
For 2020, the new version of the estate shares its basic engineering, technology & design with the XC90. The manufacturer is hoping this is a winning formula that will be enough to tempt buyers away from the Germans.
Models Available
Only available in an estate body style, the new V90 is based on the Swedish manufacturer's large executive saloon, the S90, and, while it's actually a couple of centimetres shorter than that car the V90 still has an enormous boot behind its spacious 5 seats. It's not just striking for a Volvo but also for a large estate car. It's stylish while offering a large amount of space for passengers & luggage.
Comparison
Matching up well against rivals like the BMW 530e & Mercedes E350e (although both are only available in saloon guise), on paper the V90 T8 makes a huge amount of sense thanks to low CO2 emissions & impressive performance. It's clear that Volvo has produced a well-rounded premium estate that can take the fight to the German competition.
From The Manufacturer
"We have provenance in the estate segment. In many people's minds we are known as the definitive estate brand. While the Volvo brand stands for much more than just estates, we will proudly carry forward this rich heritage with the V90."
Showing 2 Results
Fuel Type
Petrol And Plug In Electric Hybrid
Fuel Type
Petrol And Plug In Electric Hybrid