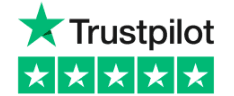 Rated Excellent
£250 Cashback On Every Vehicle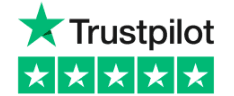 Rated Excellent
£250 Cashback On Every Vehicle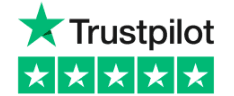 Rated Excellent
£250 Cashback On Every Vehicle
Dacia Duster
Estate Leasing

Why Lease the Dacia Duster?
Romanian company Dacia has been building cars for over 50 years and are now owned by Renault so share much of their technology with them. SUVs are currently all the rage so surely one that can combine go anywhere styling with the practicality of an SUV and a low, low price is onto a winner. Step in the Dacia Duster.
Models Available
The Duster prides itself on offering all of the space and practicality you could want from an SUV for the price of a supermini with running costs to match. The new Duster gets a new-look Dacia family grille and larger LED headlights and there have been a few tweaks to the style. But it still has the same no-nonsense smart look as its predecessor.
Comparison
Although it costs a lot less to buy than rivals such as the Nissan Qashqai and Seat Ateca, it still has to compete with the big boys in its customers' heads. Luckily, the Duster offers a remarkable package seeing as prices start at under £10,000, under half the price of many of its rivals. Sure it's a bit slow, a tad unrefined, a little light on available active-safety features. But that's by the standards of rivals that are twice the price.
The Duster isn't trying to fool anyone. It's not cheap in a way that insults your intelligence. It's a far better car than it needs to be at the price, and that makes it a winner in our minds.
From The Manufacturer
"If we're being honest, we're quite impressed with ourselves. With rugged new styling, completely redesigned interior and innovative tech, the Dacia Duster is an adventure-seeking SUV that's ready for anything."