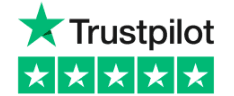 Rated Excellent
£250 Cashback On Every Vehicle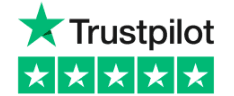 Rated Excellent
£250 Cashback On Every Vehicle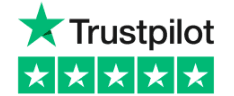 Rated Excellent
£250 Cashback On Every Vehicle
Ford Fiesta
Hatchback
Leasing

Why Lease the Ford Fiesta?
The Ford Fiesta is a supermini marketed by Ford since 1976 over 7 generations. In 2008, the sixth generation Fiesta (Mark VI) was introduced worldwide. The Fiesta is now the UK's most popular car - look outside your window & the chances are you will even see one parked on your street. The latest iteration is the Fiesta Mk8. It features ultra-contemporary style, more advanced technology & features.
Models Available
As well as the standard hatchback Fiesta range you can choose from the Ford Fiesta Active - the first Fiesta crossover model ever which has SUV-inspired styling. There's also the Fiesta ST hot hatchback if you want more performance, but it will come at a price.
Comparison
The Fiesta competes with a whole host of popular superminis such as the Seat Ibiza & the Volkswagen Polo. You could also consider the practical Skoda Fabia, Hyundai i20, Honda Jazzor Kia Rio.
From The Manufacturer
"This year the eyes of the car world in our market are on the new Fiesta as it takes over the reign as top seller.  Having seen all Fiesta models coming over the next 9 months, I'm confident it will remain on top."