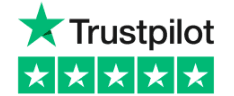 Rated Excellent
£250 Cashback On Every Vehicle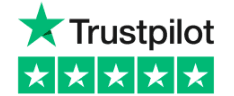 Rated Excellent
£250 Cashback On Every Vehicle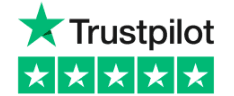 Rated Excellent
£250 Cashback On Every Vehicle
Peugeot 208
Hatchback
Leasing

Why Lease the Peugeot 208?
Supermini customers are a demanding bunch. But with the release of the 208 back in 2012, Peugeot managed to create a vehicle capable of appealing and uniting a wide variety of customers with ever-changing expectations. Now in its second generation, the 208 gets an extensive redesign inside and out, as well as offering diesel, petrol and pure-electric versions - the first small car to do so.
Models Available 
While the 208 supermini certainly looks great and rides well, it offers a compromised package due to its mediocre passenger and luggage space. You'll certainly pay for those good looks, too, as the 208 has a high list price when compared to its competitors. It's a pretty simple model line-up, with four trims and a choice between three petrol engines. There's also a solitary diesel engine, but the real headline-grabber is the fully electric e-208.
Comparison
Those looks and all that choice, Peugeot hopes, will tempt you away from small cars such as the Volkswagen Polo and Ford Fiesta. Whereas the previous version of this car struggled to compete in its class, the 2020 version is a whole different beast. This Peugeot should definitely be on your shortlist – especially if you're prepared to pay a little more than the class norm for a properly special interior and a comfortable ride.
From The Manufacturer
"Wherever you drive, trust the Peugeot 208 5-door. Showcasing the latest, most advanced safety features and technology, to keep your passengers safe."